Blog
•
August 11, 2023 4:27 AM ET
Slipknot's Corey Taylor on Des Moines, Iowa: "There's so many bitter pricks in that goddamn town"
Johnathan L. Peters
---
Des Moines, Iowa heavy metal band Slipknot has enjoyed, frankly, an insane amount of fame and success throughout their career. Though hailing from Iowa, the band has always had a complicated relationship with the Hawkeye State.
Slipknot's frontman Corey Taylor has openly discussed the disdain and judgment they have faced from some Iowa natives. In a recent interview with the Zach Sang Show, Taylor shed light on the negative sentiment directed towards the band by certain individuals and the political undertones that exacerbate the situation.
Taylor emphasizes the nonstop judgment the band has faced because of its style and image. Slipknot's theatrical stage presence has garnered them both dedicated fans and heated criticism.
"We were judged for so fucking long about who we were... What we represented was something that, to this day, is still anathema to a lot of people in Iowa."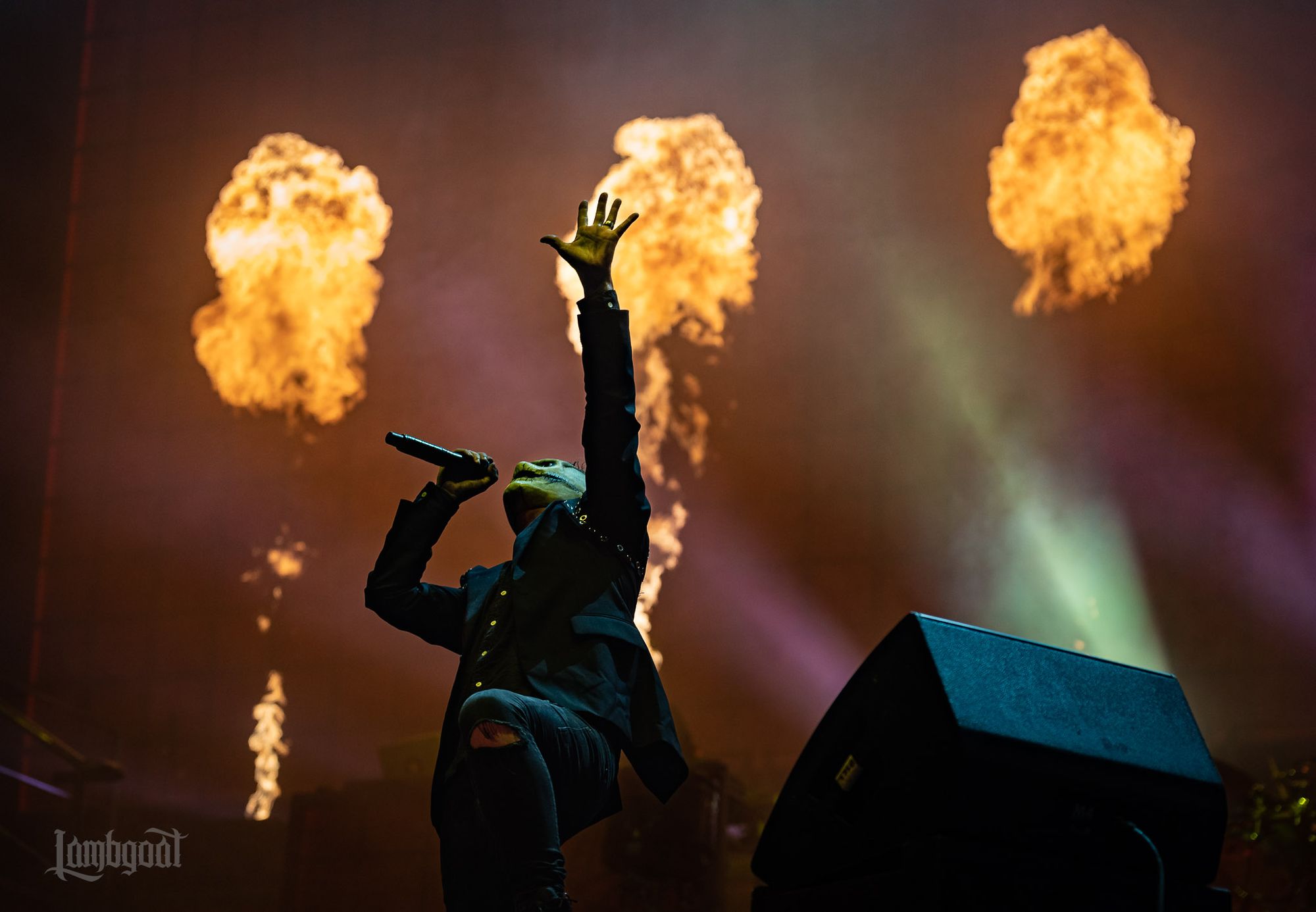 Taylor attributes the disdain from certain Iowa natives to the conservative political shift the state has undergone in recent years. Slipknot's apolitical stance clashes with some residents' conservative ideals, leading to a sense of shame or disapproval.
"There are a lot of people in Iowa that are very ashamed of the fact that Slipknot comes from there and it's because of this newfound resurgence of conservative bullshit. As much as Iowa, when I was there, was a purple state, it's very red now. There's a lot of people who I know who are not happy about it."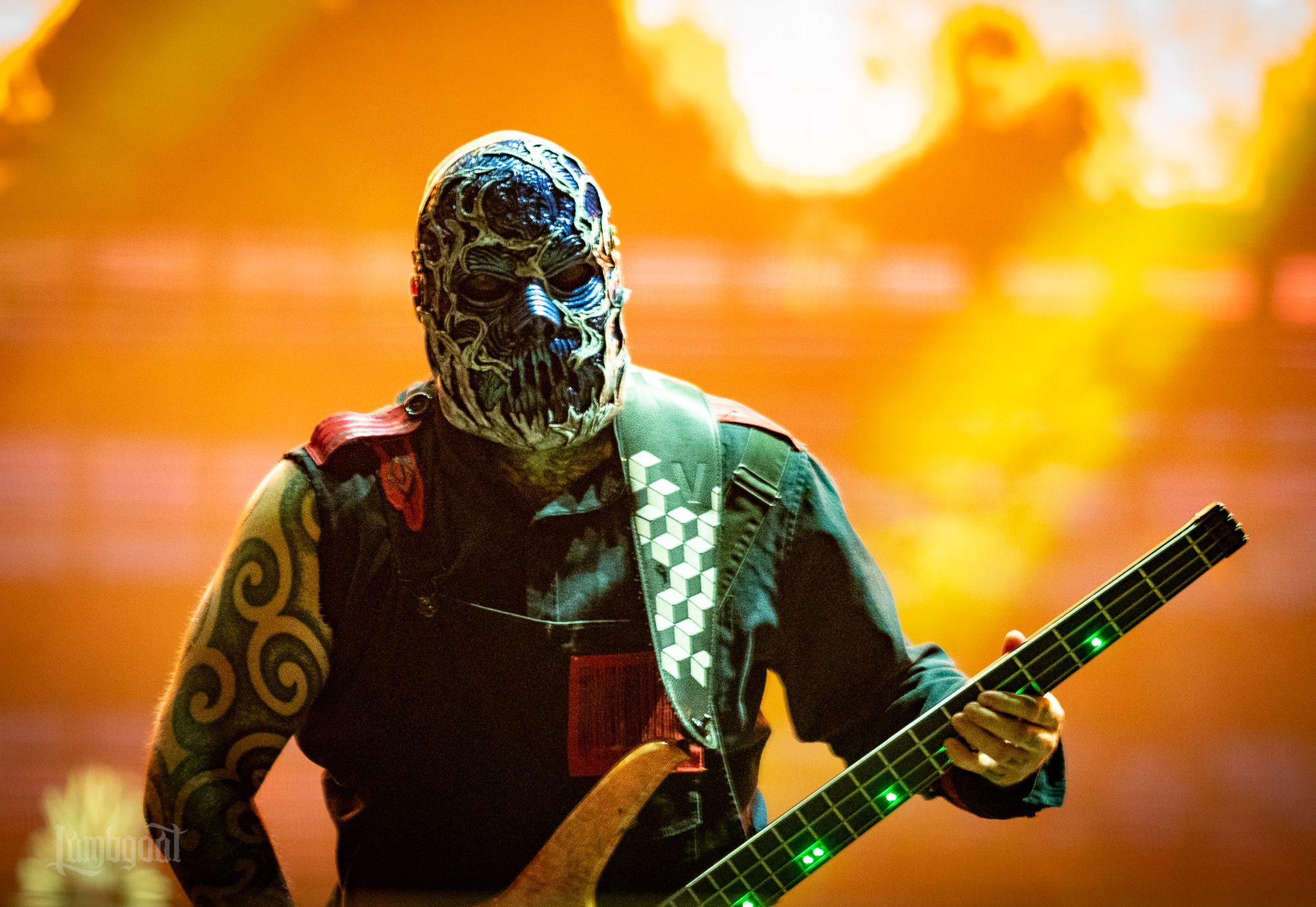 Taylor reflects on the band's attempts to foster the growth of the Des Moines music scene. Slipknot aimed to pave the way for other local talents; however, their efforts were met with disappointment as aspiring musicians chose not to seize the opportunity, leading to missed chances for recognition.
"There's so many bitter pricks in that goddamn town and and they're just hanging on… like they just don't want to accept the fact that they didn't want [success] as much as we did. And I'm not going to sit here and say that they didn't deserve it, because there were a lot of great bands in this scene that we came out of. But for whatever reason, they didn't push hard enough. Even when we did make it and we tried to shine that spotlight on the Des Moines scene, because it was almost in a weird way like a pseudo Seattle moment.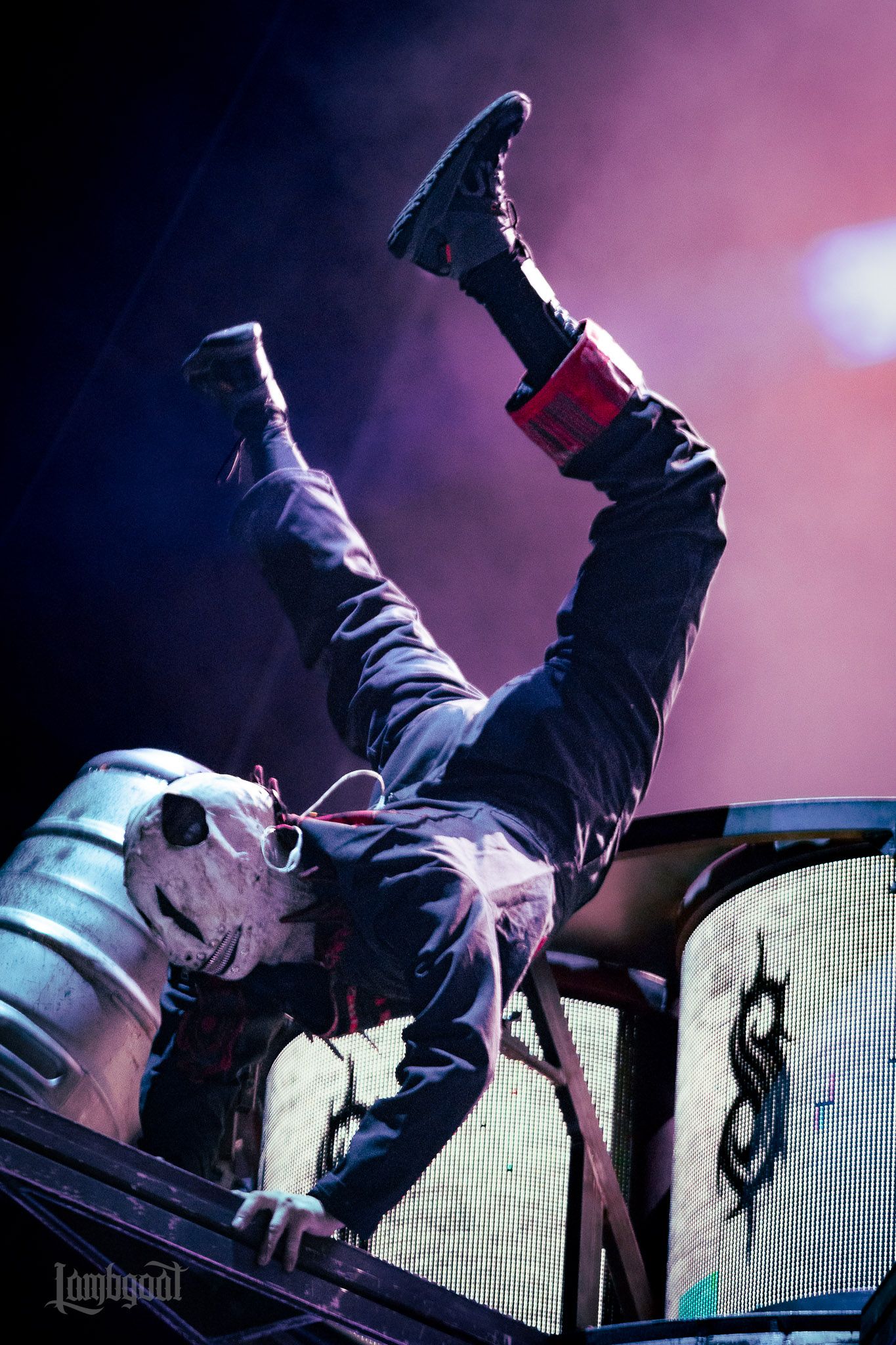 Slipknot frontman Corey Taylor's candid remarks about Iowa's complex relationship with the band aside, the group has achieved global success. Despite putting Iowa's music scene on the map, Slipknot continues to face judgment and animosity from certain individuals, but does it really matter anyway? But the band doesn't really need the state of Iowa.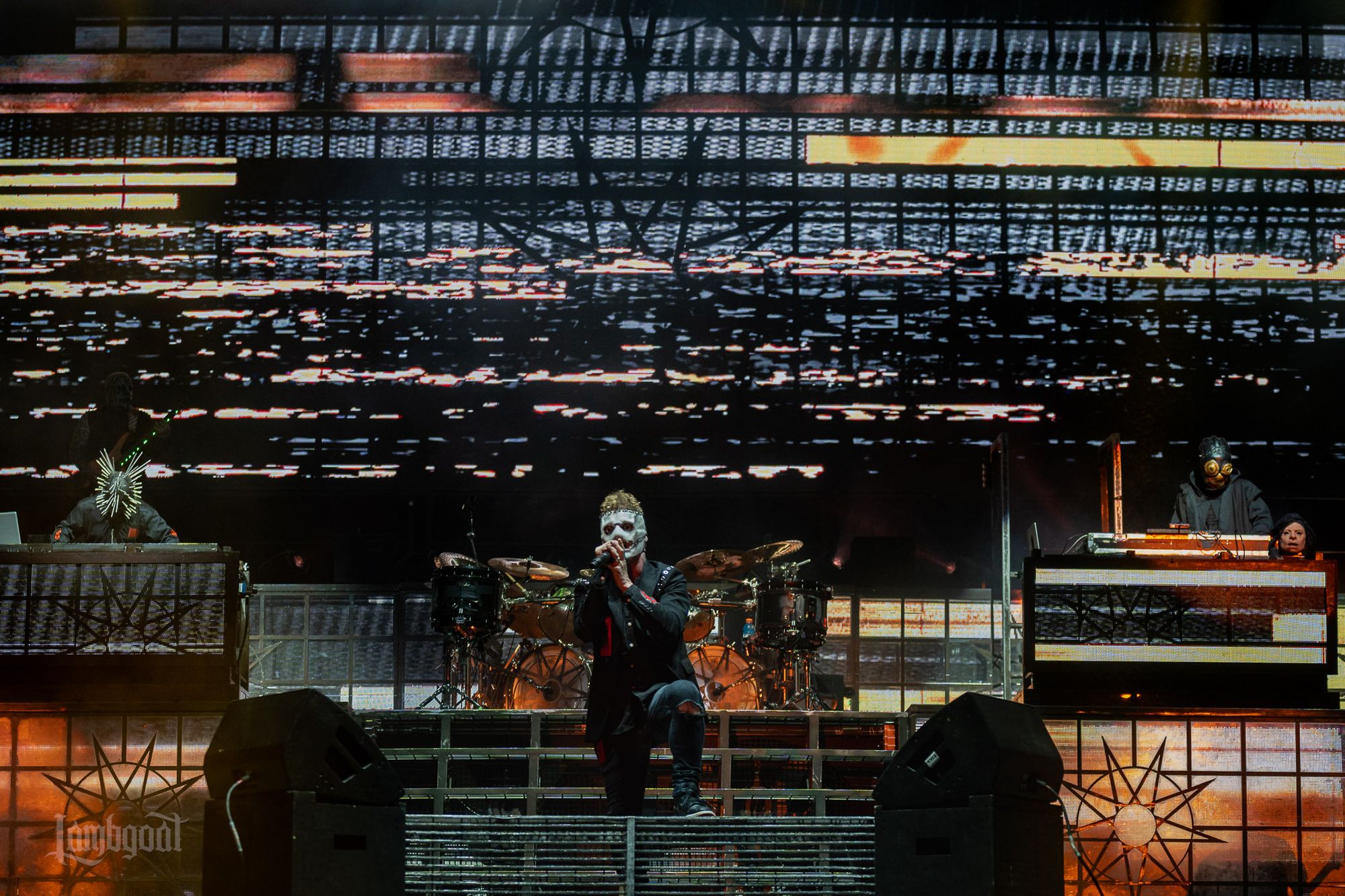 You can sense the frustration though underlined in Corey Taylor's comments. Despite the hurdles presented by his home state, Slipknot remains one of the world's top heavy metal bands. While they've had some stumbles along the way, their fanbase resonates with enough of their catalog that it's clear that a few opinions from Iowa aren't going to move the needle for them at this point.
---